Stained Hardwoods
This beautiful renovation in the Hunter Valley featured fresh, white walls and a rich, chocolate stained hardwood floor.
Below is stained Ironbark in a parquetry style.
Limewashed Timber Flooring
Why limewash? This is why. Limewashing takes the yellow hue out of old faded boards like this Cypress Pine that Vincent's Floors treated to a freshen up.
Why not get creative and request some colour samples of your choice to see how you can modernise your old timber flooring.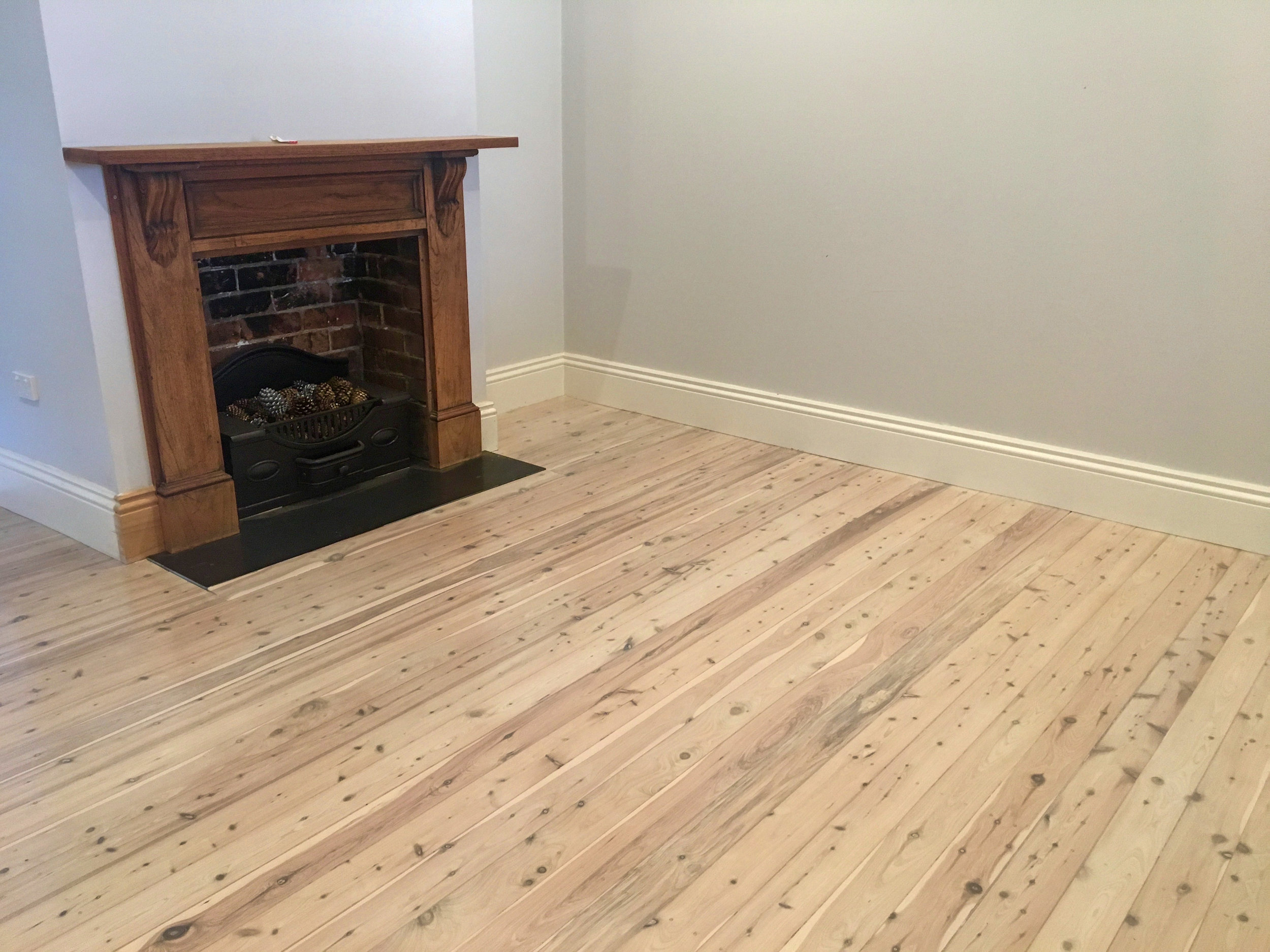 If you go white. Do it right
Take lime washing even further with a complete colour transformation. This inner-city terrace was lacking natural light.
Our clever client wanted a white timber flooring paint applied to the old hardwood boards which will reflect any light, brightening the space. This product can be tricky however, professional help is required!
Please feel free to request samples on our Contact page!